Are you qualified as an Accounting Technician? Have you ever considered furthering your qualifications, and becoming a fully qualified professional accountant?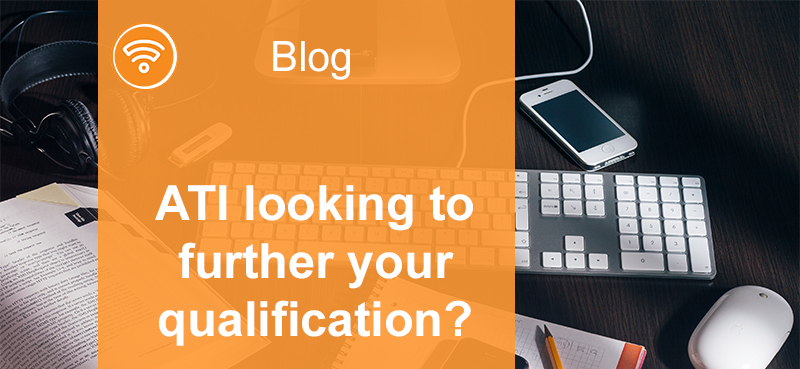 If you remain an ATI, you are qualified to work in many types of organisation and working at all levels of finance, alone or as part of a larger team and you can manage many things such as payroll administration and tax returns, financial accounting and budgeting.
However, as a professional qualified accountant, you can do so much more.
Professional Accountancy
To become a fully qualified professional accountant you should complete further studies with one of the accountancy bodies such as  CPA Ireland or ACCA Ireland. These two accounting institutes regulate their members, set accountancy exams and monitor your work experience.
In addition, a combination of further studies and work experience is required for you to become a fully qualified professional accountant. The benefits are numerous, including a significant increase in salary. Qualified accountants have an average salary of €50,000 in Dublin according to the latest Morgan McKinley Salary Survey. With demand for qualified accountants remaining high globally, the world really is your oyster.
Exemptions
Accounting Technicians are entitled to exemptions from ACCA and CPA Ireland examinations. This means that you will have a shorter journey ahead of you with less exams to take. When you are deciding on which route to go exemptions are often a key factor as it can mean a shorter pathway to becoming an accountant.
(Though, if you're unsure exemptions are right for you, there's a blog here about exemptions you should read!
Options
StudyOnline.ie offers both CPA Ireland and ACCA subjects. Our lectures are available in HD and fully supported by our subject matter experts. You can begin your studies immediately and take an exam during the summer (CPA – August, ACCA – September). We have had numerous prizewinners which is a testament to the high level of support and expertise of our lecturing team. For more information on the subjects offered, please visit our dedicated ATI page at studyonline.ie/ati