Warmer weather and a stretch in the evening makes you think about plans for the summer. It's also the time of the year many aspiring accountants would start thinking about opportunities to gain some hands on work experience. Why not make a virtue of necessity and try to find an internship or a job abroad?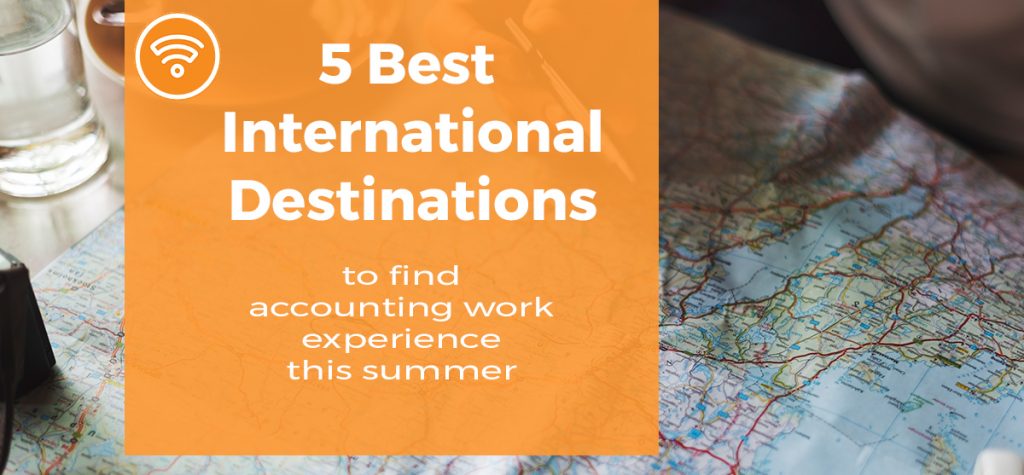 If you are looking to spend the summer away and gain some valuable accounting experience here are some great places to consider.  
Hong Kong:
Probably one of most westernised cities in China. If you are looking to experience life in this oriental country without an absolute necessity of knowing mandarin, this location may perfect. Although speaking a local language is always an asset that will make you stand out of the crowd multinational companies recently drawn to Hong Kong's emerging market will definitely give English speakers a chance. Financial services sector is growing quite quickly, giving newly qualified accountants a chance to gain experience in the areas of corporate advisory, forensic accounting and cyber security.  
Singapore:
This modern and highly advanced city is often described as a financial hub of Asia. Singapore has a high demand for accountants. Especially in the areas of internal audit, risk management, regulatory compliance and financial crime. Before buying your ticket over you should definitely have your internship or a job arranged as companies need to comply with employment pass quotas limiting the amount of foreign professionals a company can hire.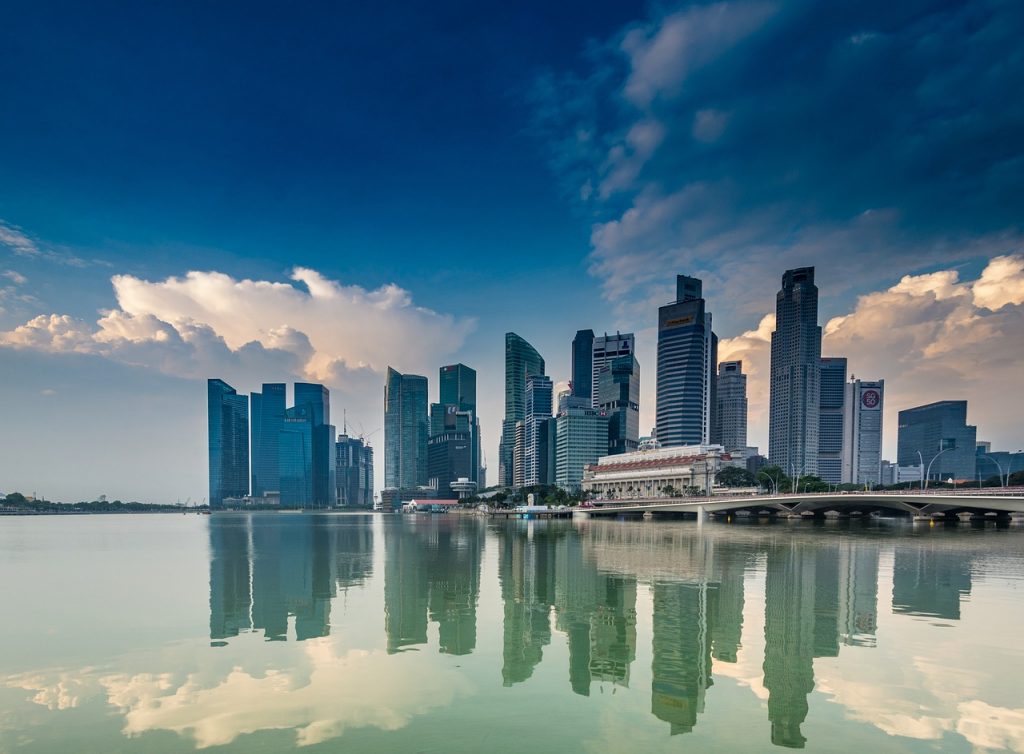 Melbourne: 
For those looking to check out all year round warm shores of Australia, Melbourne is a location to consider. This diverse and multicultural city is a home to professionals from many countries in Asia and Europe. It is also a home to many blue chip companies that provide great opportunities to freshly baked accountants.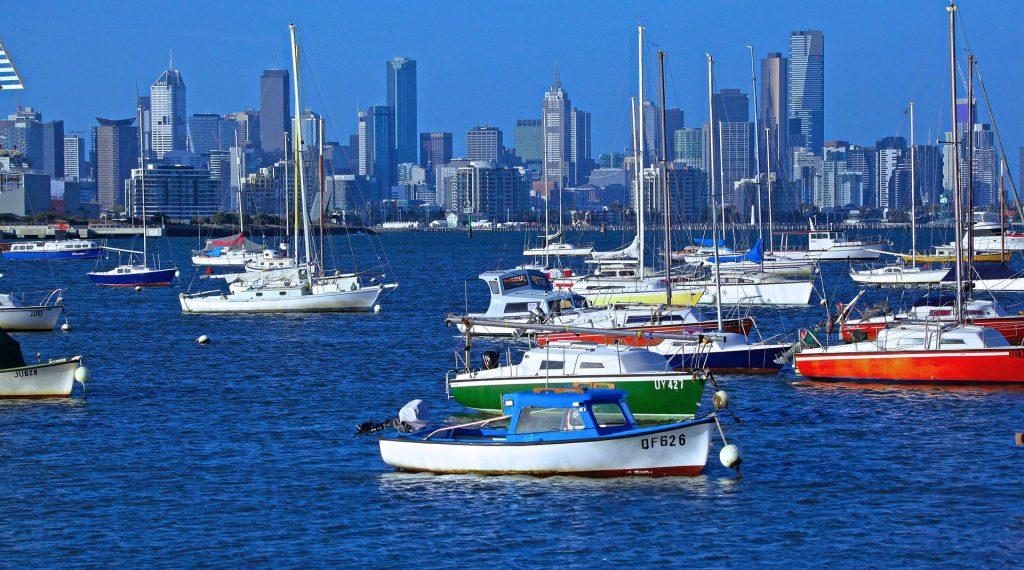 Vietnam: 
Among the emerging markets, this economy is one of the fastest growing ones. With friendly locals, impressive new infrastructures, low cost of living and attractive tax incentives economic hubs such as Ho Chi Minh or Hanoi are very appealing to investors. The demand for accountant seems to be especially significant in the areas of financial management.
Romania: 
Since the fall of communism Romania has experienced years of rapid economic growth. The cost of living is very low in Romania, and its lively capital Bucharest is full of great cafes, bars and restaurants. Major international companies including the Big Four, Citibank, Renault and Visa have their offices there. This makes it a great place for all of those who are just at the beginning of their career and are on a lookout for an opportunity to cooperate with some major European corporations.   Before buying your plane tickets remember to do an in depth research about your destination. Visas and work placements may have to be arranged well in advance of your departure. Ensure you have all the necessary documents and plenty of passport size photos needed for your applications. If you are planning to travel to a tropical climate you should also contact your doctor to discuss travel vaccines you may need.